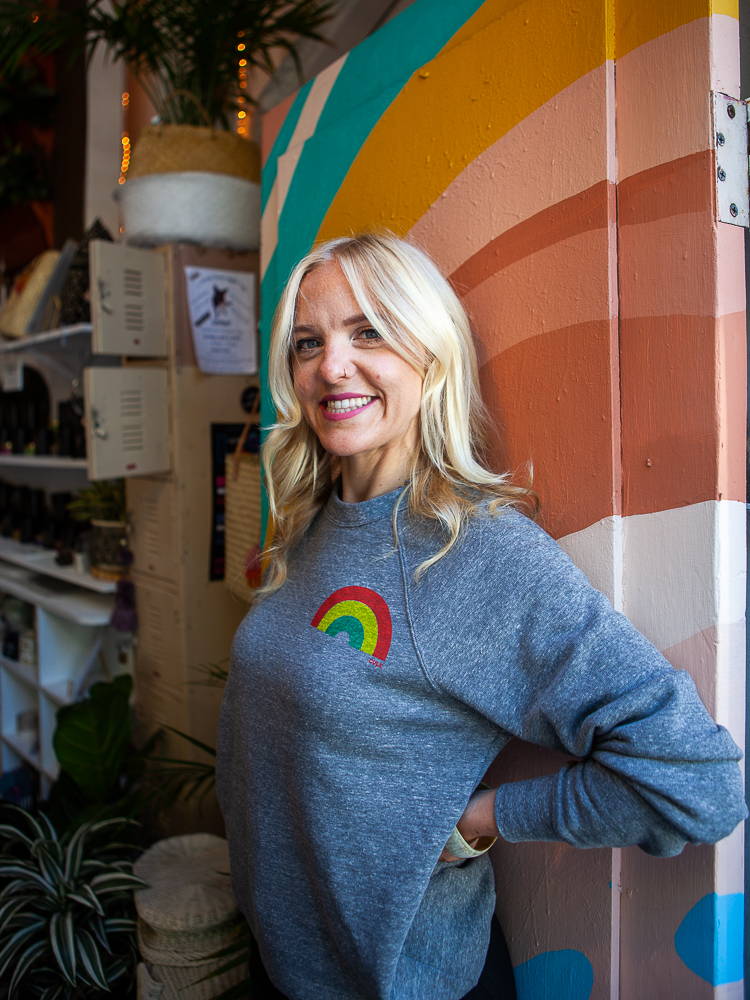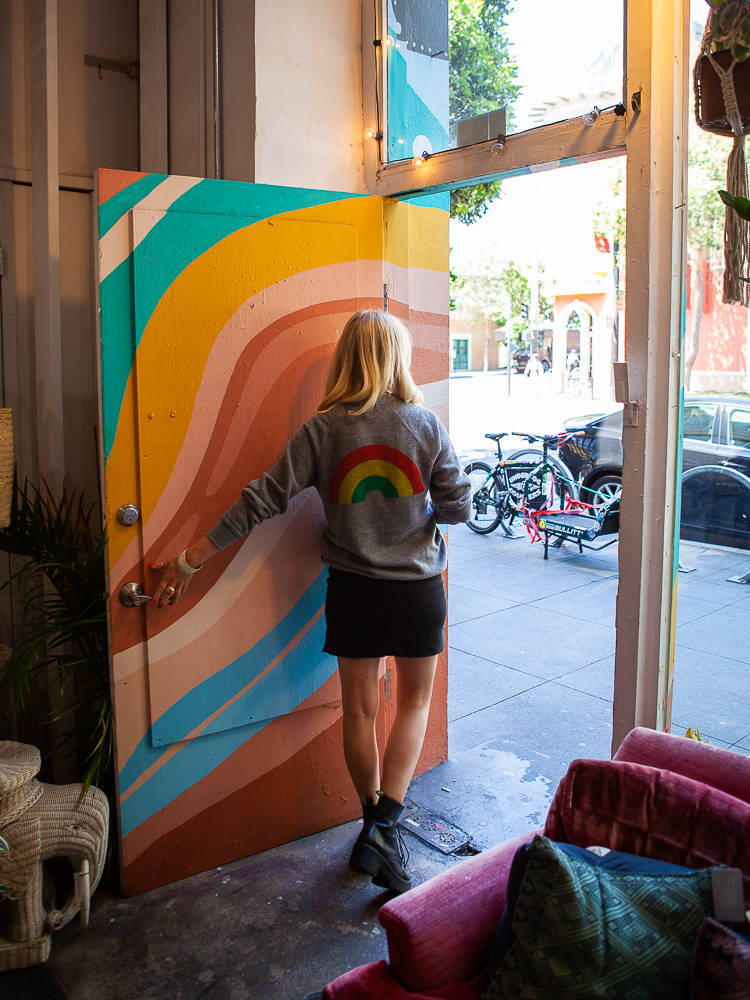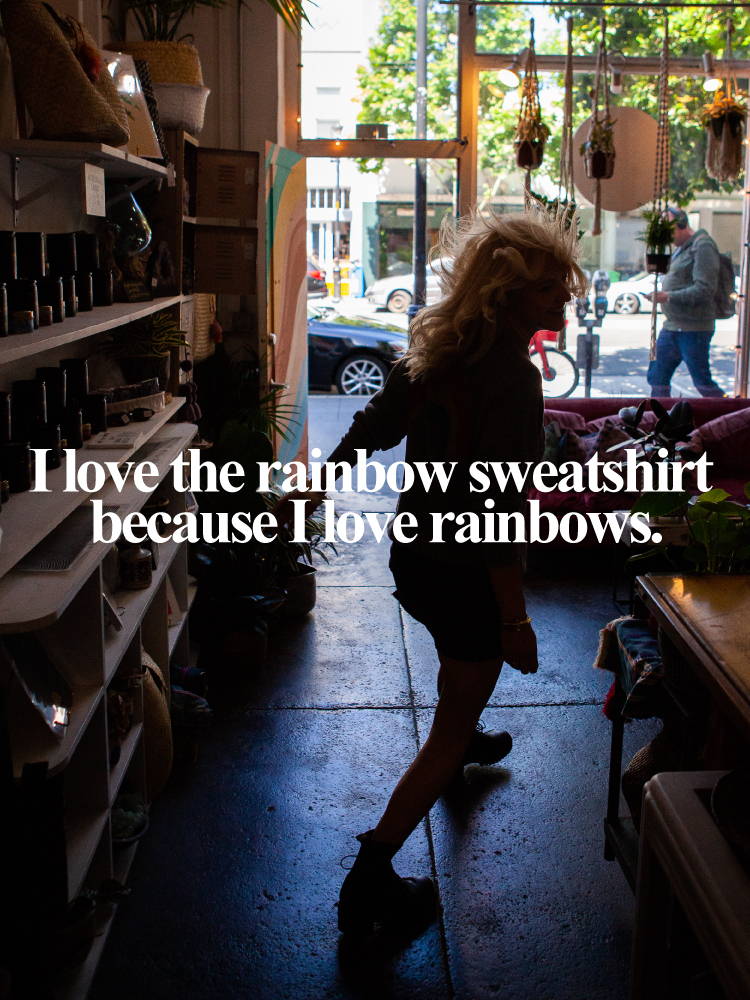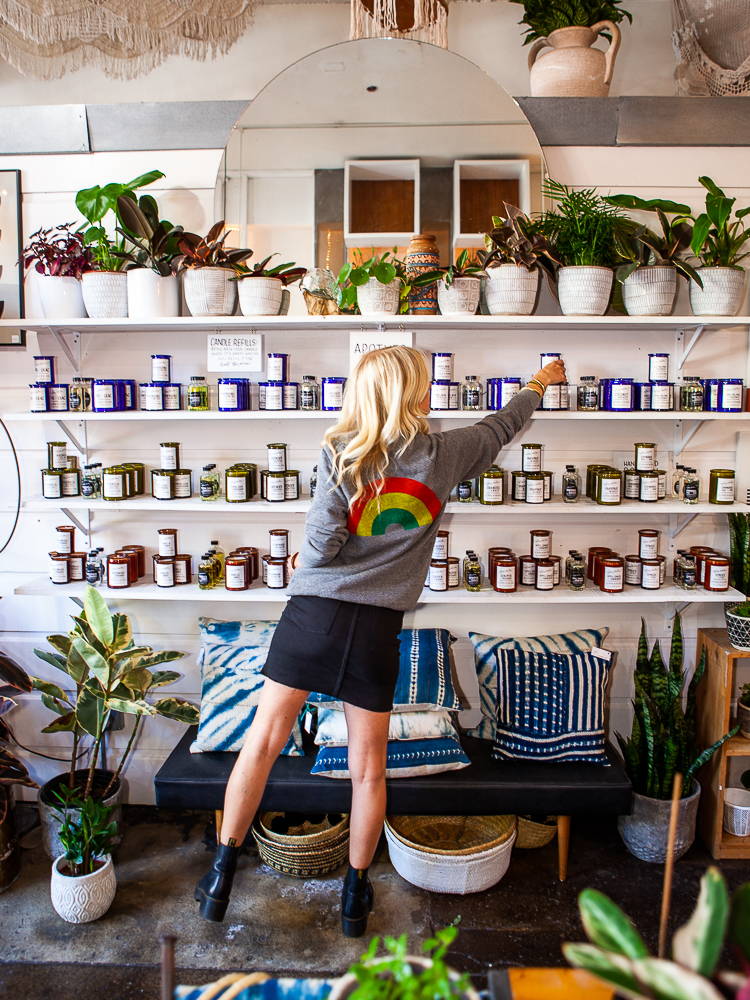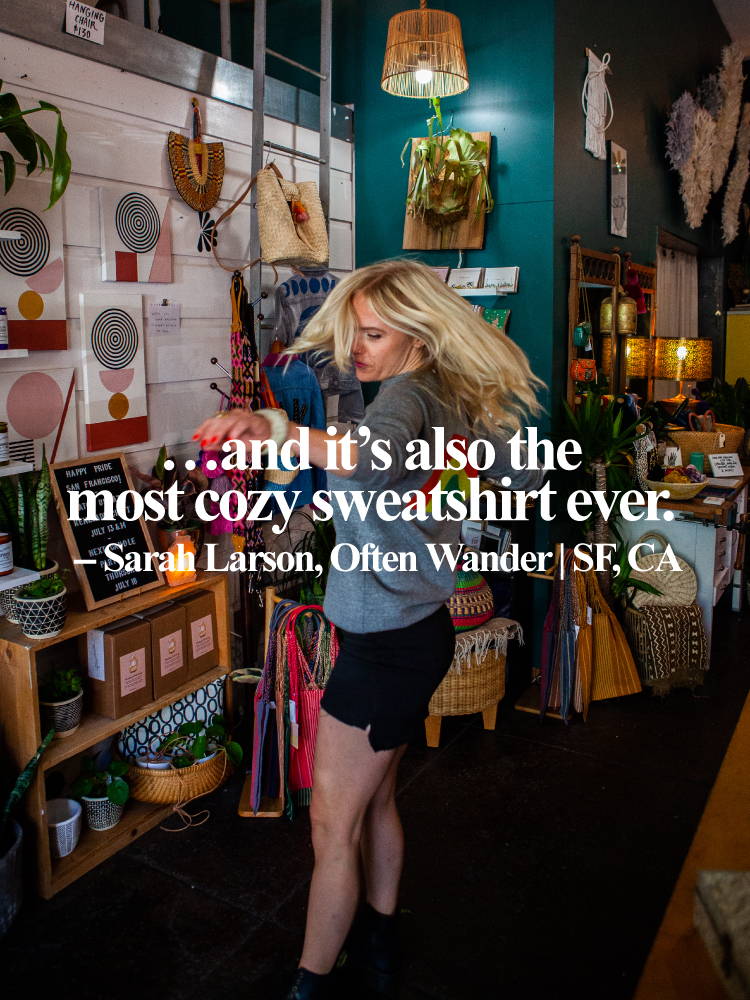 Softest & most perfect fit of any sweatshirt ever!!
I was just dying to get this sweatshirt & it did NOT disappoint. This is the softest & coziest sweatshirt ever! I love the grey with the cheery 🌈 & perfect fit.
Best. Sweatshirt. Ever!
The quality of the sweatshirt and the design are perfect!
Very soft and cozy. Fits well.
Size
I sent you an email about returning both sweatshirts for a smaller size . The length goes almost to my knees.
Softest Sweatshirt!
Love this sweatshirt. It fits great and is so soft!